About Us
Don't let our name fool you, Acute Care Veterinary Clinic is actually a full service small animal veterinary hospital. We offer the latest in preventative health care, vaccinations, routine checkups and consultations as well as radiology service, diagnostic lab screenings, dentistry and surgical procedures. For your convenience we also offer first rate boarding services. We pride ourselves in compassionate, competent care.
Staff
Amy Stephens--Office Manager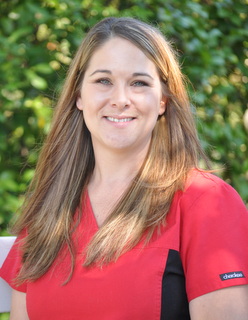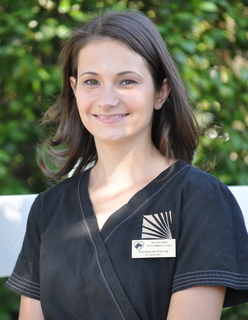 Amy Urban Miranda Patterson
Jennifer Sammons Jon Heyman
Services
On-site Laboratory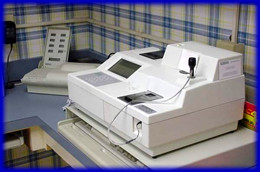 In our on-site laboratory, we are able to collect specimens for rapid analysis of the patient's potential health problems with the assistance of technologically advanced equipment. During emergency situations our on-site lab can provide timely diagnostic test results. Should further testing be required we are equipped to send specimens to outside labs for additional advanced testing procedures.

Pharmacy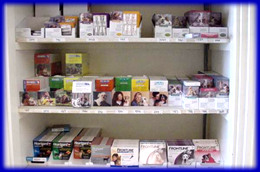 In addition to providing a fully stocked veterinary pharmacy, we also work closely with local and national pharmacies to custom compound medication when the situation arises.

While stable patients can be hospitalized here long term, the most critical patients can be transferred to the Augusta Animal Emergency Clinic. There, they will receive after hours care by resident veterinarians and staff.

Surgical Suite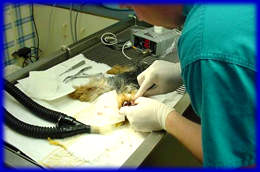 Our surgical suite is equipped for both routine and emergency operations. We use isoflurane, the safest available. The use of advanced monitoring equipment ensures the safety of the pet during any procedure. In addition, we offer complete dental care and professional cleanings and our technicians will train you in performing basic dental hygiene for your pet at home.

Appointments, please
We prefer to work on an appointment basis but please understand that, like humans, pets don't synchronize their illnesses with our appointment book and surgical procedures sometimes take longer than planned so an occasional delay is inevitable. We will make every effort to be on time.
Payment
Payment is expected at the time services are rendered. We accept cash, personal checks, VISA, MasterCard and Discover. At anytime, we will be glad to provide you with a written estimate of anticipated services upon request. Please call if you have any questions.